A note from our CEO
"When I look at my life, the most important job I've held is the one I've been doing since I was a kid. My mother was diagnosed with a chronic condition when I was 9. I spent 28 years immersed in healthcare in one of the most personal and comprehensive ways possible. As a result of our broken and complex healthcare system I served every possible role for my mom, from caregiver and advocate, to nurse and therapist. This experience was profoundly challenging for both of us, testing our resolve and spirit countless times."

"Yet, what has surprised me most is discovering that my experience is by no means unique. There are millions of people who are similarly struggling. From managing medications, deciding about treatment options, managing appointments and doctors, not to mention dealing with the financial, insurance, and long-term implications, the healthcare maze is simply too complicated."
Lindsay Jurist-Rosner
Our Founders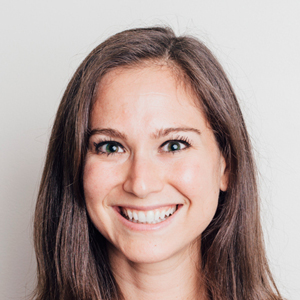 Lindsay Jurist-Rosner
CEO · Co-Founder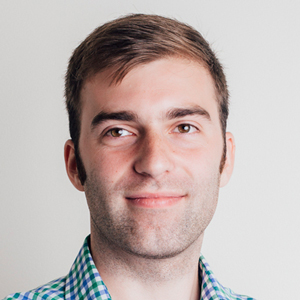 Kevin Roche
CTO · Co-Founder
Responsive
We respond and take action quickly and thoughtfully
Persistent
We have never-take-no, never give up, squeaky wheel mindsets
Collaborative
We look for ways to help, acknowledge, and celebrate our team members
Humble
We're hungry for improvement and comfortable making mistakes
Curious
We have investigative attitudes, ask "why," and seek answers when there are questions
Purposeful
We live out our mission every day and with every interaction
Join our team
---
Are you smart, kind, passionate, and scrappy with a knack for making the impossible happen within healthcare? Join our team and help us reshape family care. Check out our current open positions.