Upcoming Webinar
Understanding the legal aspects of care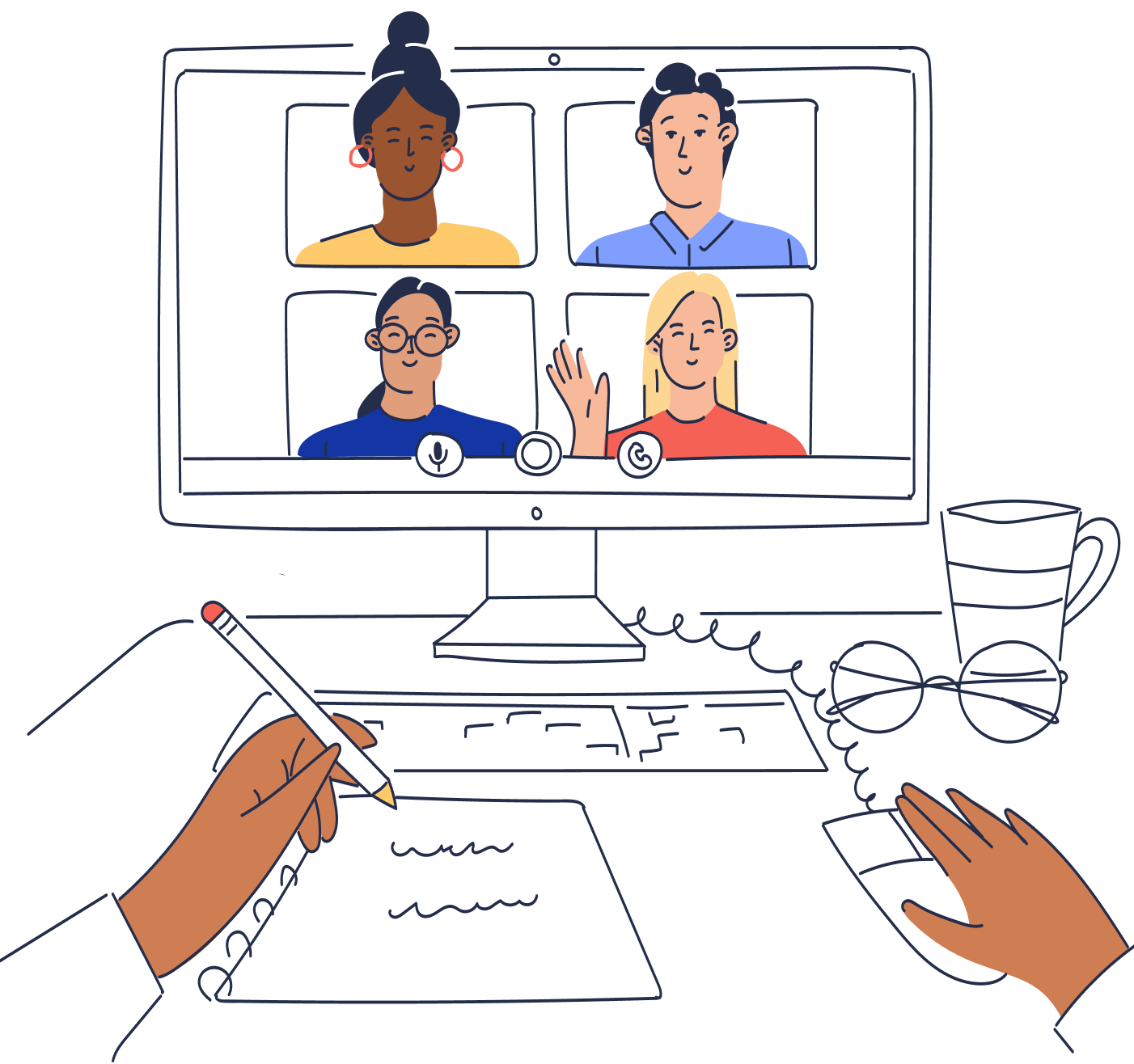 About the webinar
Caring for a family member involves not only emotional, mental, and physical support, but also understanding the legal aspects surrounding their care. It can be difficult to get a handle on legal terms, documents, and processes that are involved in care, and while Wellthy doesn't provide legal advice, we help our members with administrative legal tasks.

Join our webinar where Wellthy care experts will discuss the legal considerations and activities family caregivers should be familiar with, tips for approaching legal conversations with loved ones, and how Wellthy can support families in this aspect of care.
Webinar Details:
Wednesday (December 13, 2023)
12:00 PM ET / 11:00 AM CT / 9:00 AM PT (45 minutes)
Our speakers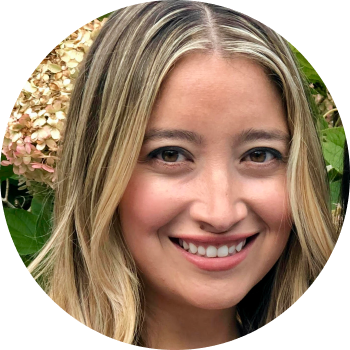 Elodie Machler
Client Success Manager
Create your Wellthy account to reserve your spot now!
Have a Wellthy account already? Log in to register.