TESTIMONIAL
Solving time-sensitive issues amid a son's unique diagnosis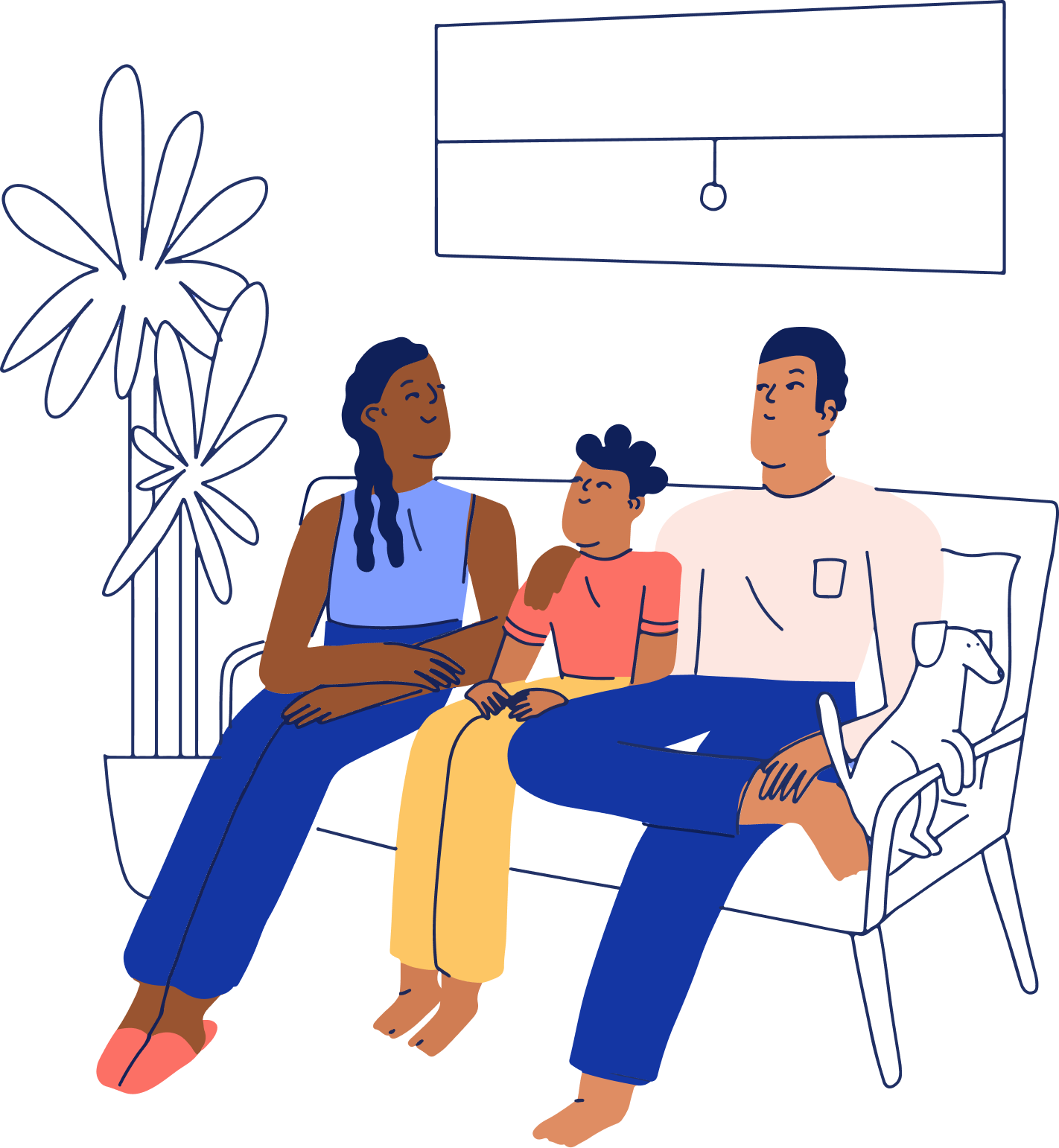 SPECIAL NEEDS
Happy child, happy life

Donna and Henry have an autistic 14-year-old daughter. When they started noticing changes in her behavior that concerned them, they contacted Wellthy for help. Their Care Coordinator found options for in-network behavior specialists and leveraged their employee benefits for tele-consultation services with Rethink Benefits. The insurance piece of the puzzle was also a worry, so getting application support for Medicaid and all their claims questions answered was a huge help. Best of all, they got recommendations for day camps and school programs to address their daughter's social and emotional needs. Now, not only do they have peace of mind, their daughter is smiling again.

FINANCIAL HARDSHIP
Beating the odds

Lisa was taking great care of her father, Joe, and made sure he got to dialysis three times a week. But after a while, it got hard to balance managing her dad's health with her busy work schedule. With the help of a care professional, Lisa and her parents were able to get the compassionate, expert financial advice they needed, and all in Cantonese, her parents' native language. As a team, they evaluated insurance options through Medi-Cal and Health SF, and applied for affordable housing. The waitlist was 4-5 years for an apartment, but with Wellthy's help, Lisa's parents won the housing lottery and were in their new home by the year's end.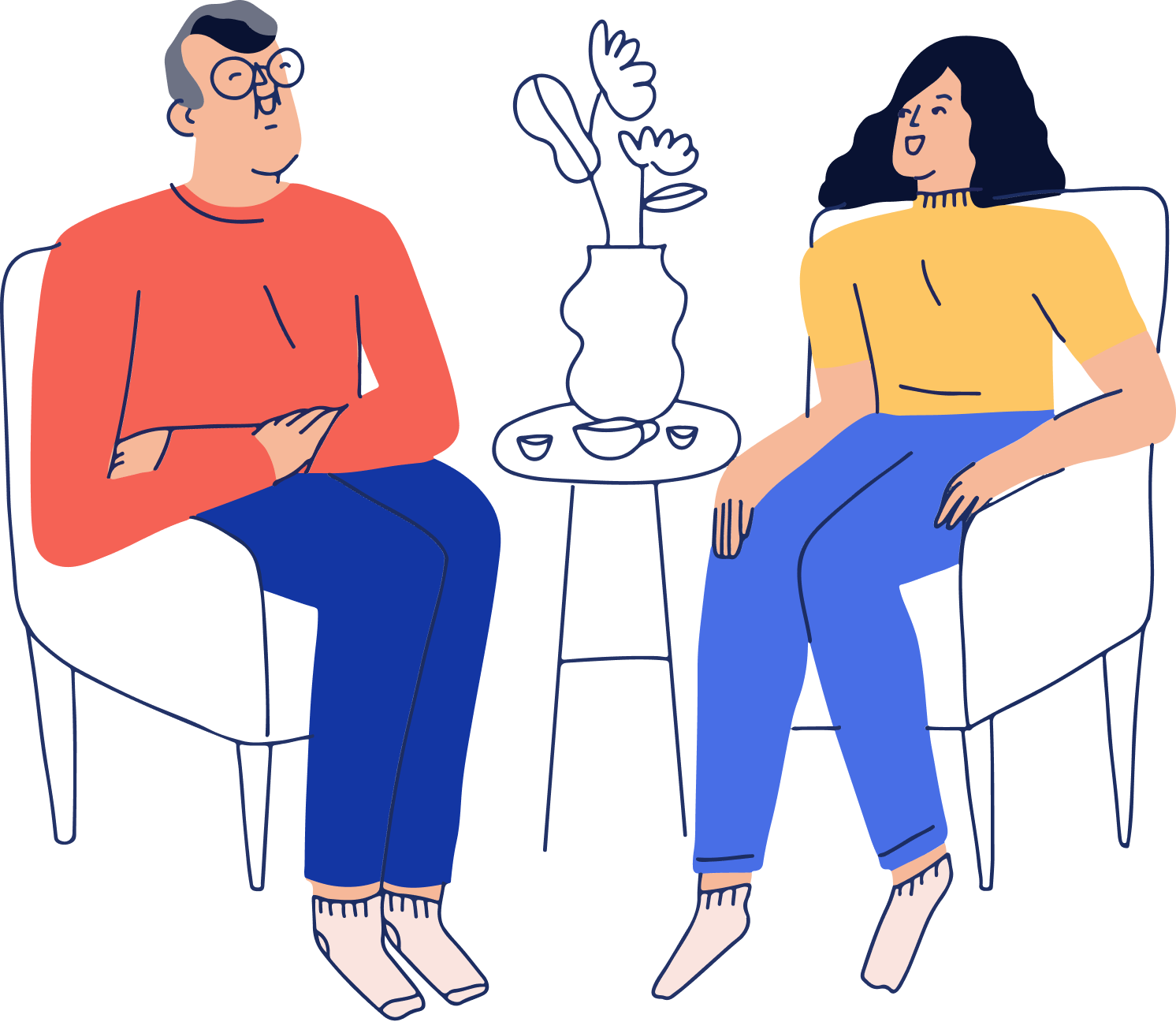 MENTAL HEALTH
Reducing the pain of recovery

George had a motorcycle accident a year ago. After several surgeries, he struggled to get off his medication, and ultimately had to go on short-term disability. With the help of a Wellthy Care Coordinator, he looked into pain management alternatives like meditation, sleep and massage therapies, and potential in-patient treatment facilities. The paperwork and bills were also a big stress, so his care professional helped him appeal claim denials and eventually saved him over $13,000. Before long, George was on the road to recovery.

HEALTH CONDITIONS
From wheelchair repair to teenage anxiety

Rosa and Luis had been through some tough times together, but when a stroke put him in a wheelchair, life got nearly impossible. Bills and dishes piled up, and their teenage daughter struggled to cope. When Rosa found a Wellthy care professional, things started to turn around for the whole family. She got Luis' Medicaid approved, reclaimed coverage for his wheelchair repair, and hired in-home help for herself. And when their care professional leveraged an employee assistance program to find their daughter a therapist she loved, Rosa could finally exhale.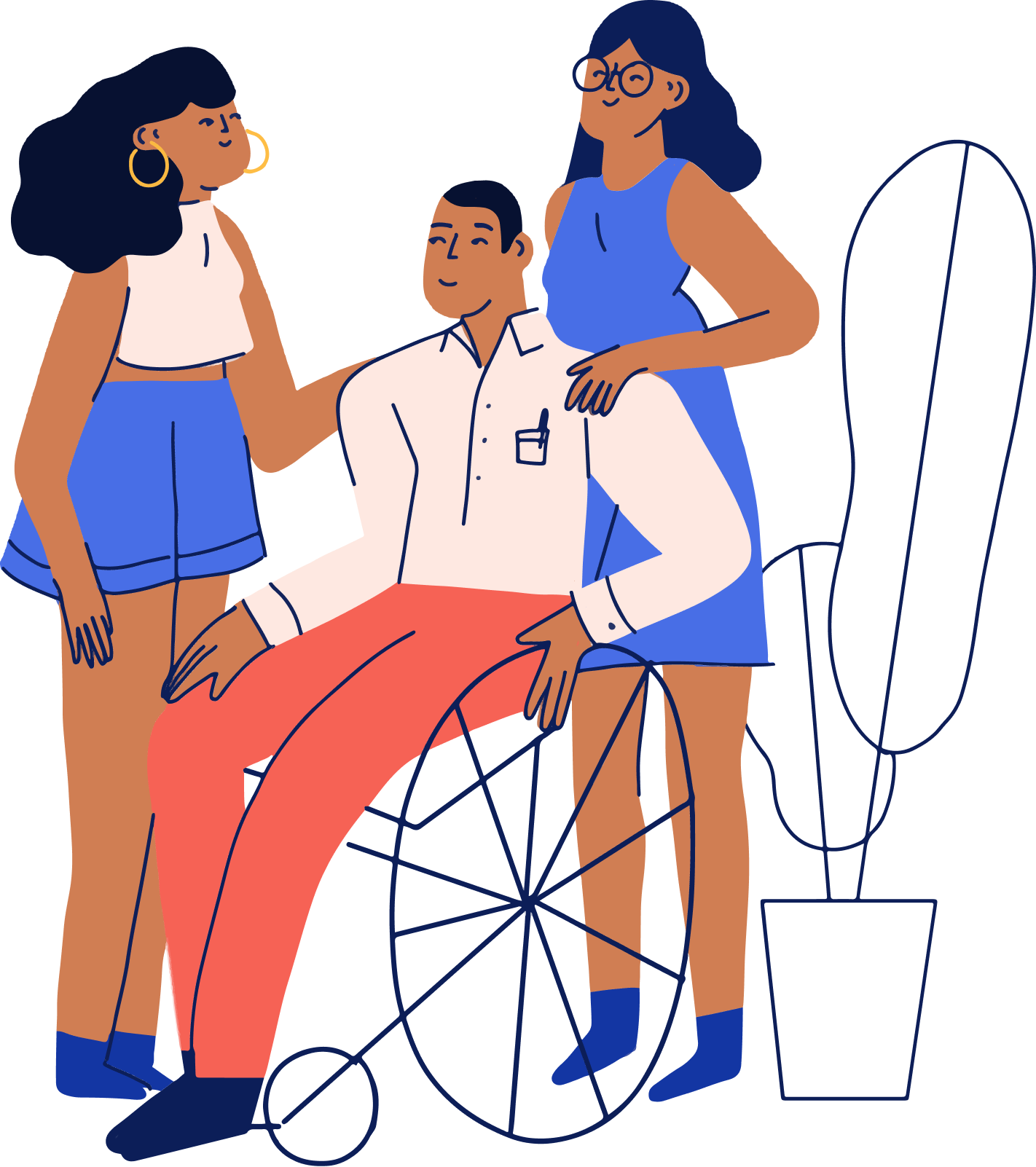 Relief is near
Start your Care Project and talk to us about how we can help. It's free to sign up.