Building Equity in the Workplace Through Caregiver Support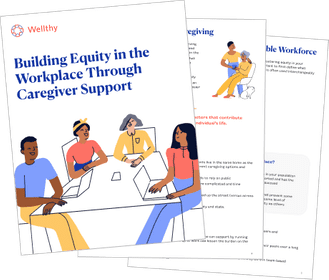 Is your organization building equity through Caregiver Support?
The global movement for racial justice is prodding employers to take a hard look at equity and fairness within their organizations. By proactively supporting caregivers, employers can advance equity in the workplace, and help relieve a burden that's rooted in social determinants, gender and ethnicity.