Designing More Inclusive Benefits E-Book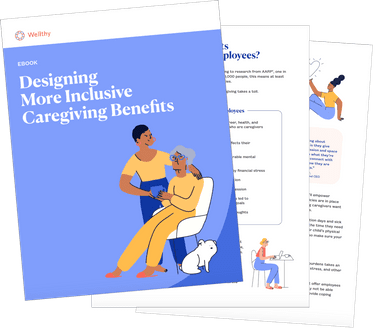 Are your organization's benefits truly family-first?
Employers have recognized the need for benefits that support working parents, but still overlook other family care situations that more than 20% of their employees are facing.

Employees continue to have care needs across all life stages and are increasingly supporting loved ones in multi-generational or non-traditional family units. Time of life, socioeconomic status, cultural identity, and other factors impact what kinds of support caregiving employees need.

Modern, family-first benefits should be inclusive of care needs for all types of families and across the lifespan.