Bridging the care gap: Employers' critical role in helping employees plan for care
About the webinar
The escalating care crisis is posing unprecedented challenges for millions of employees who struggle to balance work with family caregiving responsibilities. Seventy percent of adults will eventually require long-term care as our population ages, yet 76% of family caregivers are not trained, taught, or prepared to provide care for a loved one.

The demands of caregiving — especially when unexpected — can lead employees to sacrifice their wellbeing, finances, and careers to focus on care.

What can organizations do to help employees better prepare for the realities of caregiving and ease the intensity of future caregiving responsibilities?

Watch on-demand as Wellthy and Northwestern Mutual explore how forward-thinking employers are already deploying strategies to help employees plan for care, and seeing returns through improved retention, productivity, DE&I, and recruitment. Giving employees both the support to deal with immediate caregiving needs, as well as the tools to plan for future care needs, can be a true game-changer for workforce stability.


OUR SPEAKERS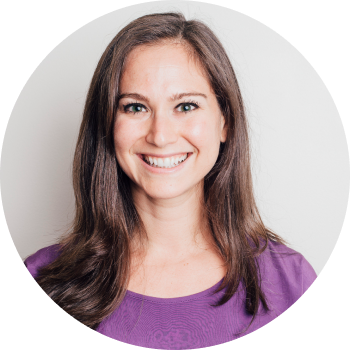 Lindsay Jurist-Rosner
Co-founder and CEO, Wellthy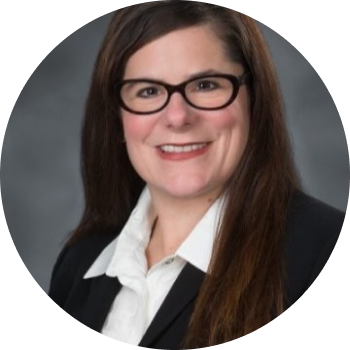 Janet Lucas-Taylor
Senior Director of Employee Benefits, Northwestern Mutual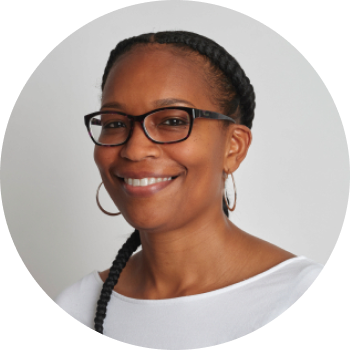 Tasha Gaskins
Director of Care, Wellthy