Caregiving Support – A Smart Investment for Employers in an Uncertain Economy
About the webinar
Today 90 million people, or​​ 56% of U.S. workers, have care responsibilities outside of their full-time jobs. The demands of juggling care and work mean a family caregiver's day can be fractured and hectic, leading to lost productivity, burnout, and absenteeism. Adults in their prime working years are often forced to take leave or quit their jobs to focus on their loved ones. In fact, caregiving is the number two reason behind retirement that employees leave the workforce. And now a growing shortage of professional care workers is putting even more pressure on family caregivers to fill in the gaps.

For employers, the challenge is how to retain, support, and empower these employees to perform at their best — especially at a time when every resource matters.

Watch on-demand as Wellthy, industry experts, and HR Dive explore why now is the time to double down on supporting employees' care needs and how to make the most impactful investments in your people.



OUR SPEAKERS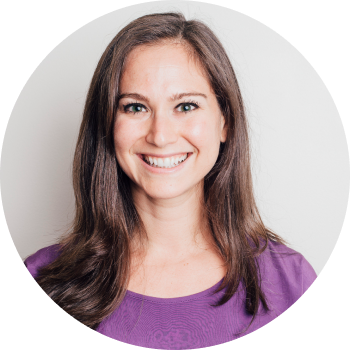 Lindsay Jurist-Rosner
Co-founder and CEO, Wellthy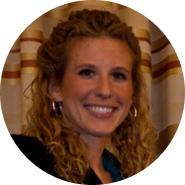 Stacy Korsak
Head of Work/Life Benefits, Fidelity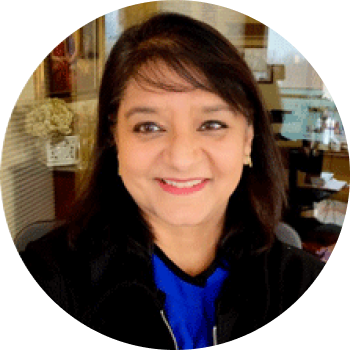 Paurvi Bhatt
Healthcare Executive, Care Economy Leader