Effectively Training Your Managers to Support Caregiving Employees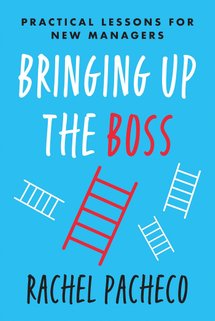 About the webinar
Having managers who support the caregivers on their team is critical to building a culture of care within your organization. Training your managers on caregiving helps empower them to support their teams more effectively and fosters an inclusive culture that acknowledges the needs of all employees.

We're excited to sit down for a fireside chat with Rachel Pacheco, Wellthy's SVP of People, teaching faculty at the Wharton School, and author of a new book, "Bringing Up the Boss: Practical Lessons for New Managers".

Our CEO, Lindsay Jurist-Rosner, and Rachel will share their thoughts about how managers can effectively support caregiving employees, and actionable tips and best practices for training managers.
OUR SPEAKERS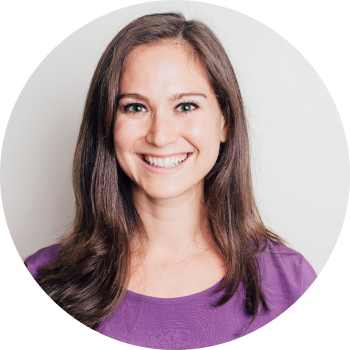 Lindsay Jurist-Rosner,
CEO, Co-founder of Wellthy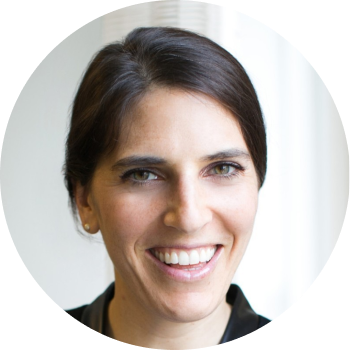 Rachel Pacheco
VP of People